WE UNDERSTAND
YOUR VISION
Parallax Studios brings your ideas to life through world class visual development and design. Our experienced talent, fueled by passion, creates unforgettable stories, characters and worlds across multiple platforms. Parallax delivers quality content that engages audiences and pushes creative boundaries.
OUR PARTNERS
"I am proud to say that our relationship with Parallax has been fantastic. They totally understand what the client needs and respond with beautiful images."
ACADEMY AWARD WINNING PRODUCTION DESIGNER
1917, Blade Runner 2049, Skyfall
"Thank you very much for the great partnership, Parallax. Your creativity really helped to shape our thinking. We are looking forward to even greater success together!"
CHIEF STRATEGY OFFICER
BostonDynamics
"The creative and professional team at Parallax have developed my sketches and ideas into something beyond my expectation. They are an absolute pleasure to deal with."
PRODUCTION DESIGNER
Kingsman: the Secret Service, Hellboy, Shazam! Fury of the Gods
"Where has Parallax been my whole career?! I can't thank them enough. Those guys are rockstars."
COSTUME DESIGNER
Straight Outta Compton, Venom, Parks & Recreation
"I am in awe of the Parallax team's quality and speed, bringing ideas to life with both beauty and time sensitive execution. Unrivaled."
PRODUCTION DESIGNER
Westworld, Hacks, Mad Men
FILMOGRAPHY


PARAMOUNT PICTURES
2023
Dir. Steven Caple Jr


AMAZON STUDIOS
AGBO
2023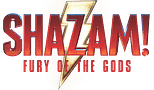 WARNER BROS
DC STUDIOS
2023
Dir. David F Sandberg

DISNEY+
2022


HULU
2022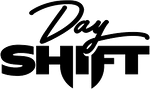 NETFLIX
2022
Dir. J. J. Perry

PARAMOUNT+
2022
Dir. Ariel Schulman, Henry Joost


NETFLIX
AGBO
2022
Dir. Joe & Anthony Russo


HBO
2022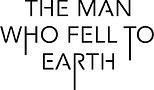 SHOWTIME
2022


PARAMOUNT PICTURES
2022
Dir. Aaron & Adam Nee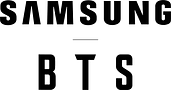 SAMSUNG
RADICAL MEDIA
2022
Dir. Dave Meyers


94TH ACADEMY AWARDS
2022


BUDWEISER
RADICAL MEDIA
2022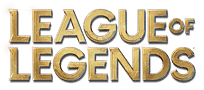 RIOT GAMES
2020